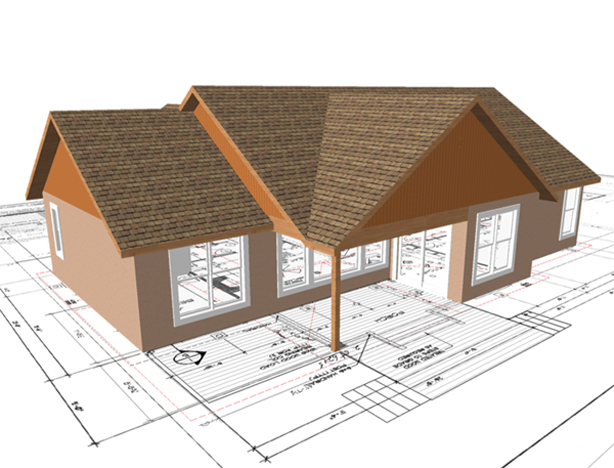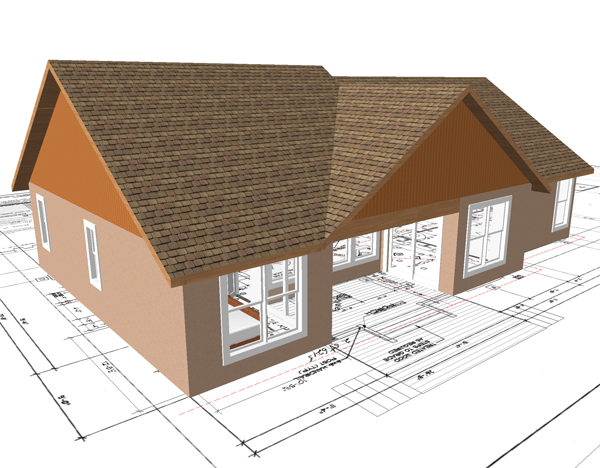 ...with Additional Bedroom.
New construction or remodeling an existing property can be a significant change for any owner.  Understanding a set of 2-dimensional construction drawings and being able to visualize the finished product is not always easy.  Wouldn't it be beneficial to see and walk through a space or structure prior to construction?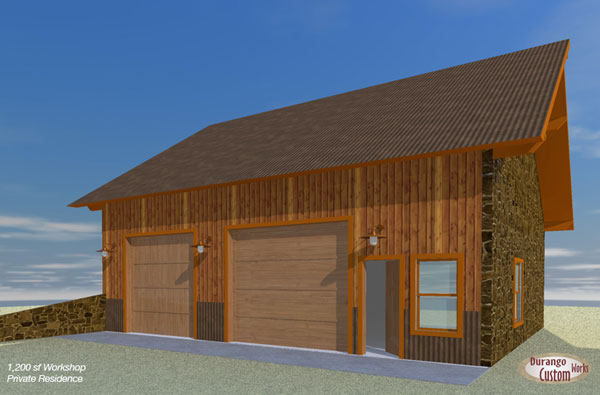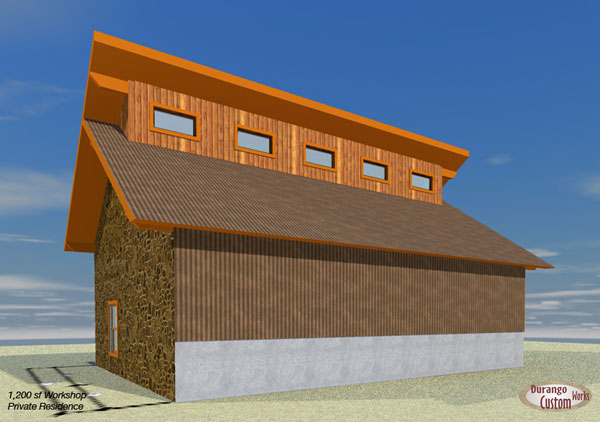 Did you know that Durango Custom Works provides design and visualization services?  We take a design drawing and present it in an easily understandable format so that you can see your project, BEFORE construction starts.  Virtually walk through or look around the space.  Be able to understand and become comfortable with the design.  Know that your project is exactly what you envision.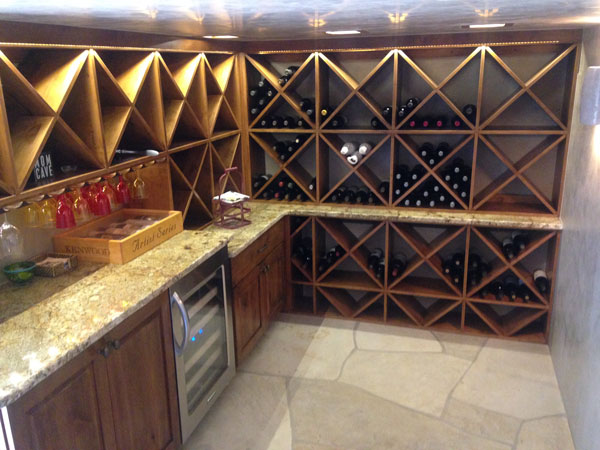 Do you have drawings from another designer?  That's not a problem!  We can provide 3D views and models to help you understand your project even further.  We can also review those drawings and offer alternate design solutions as we explore the 3D visualization together.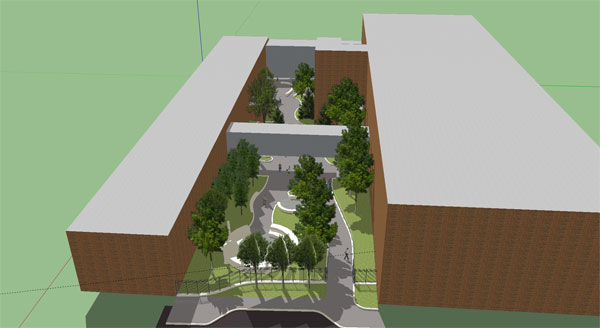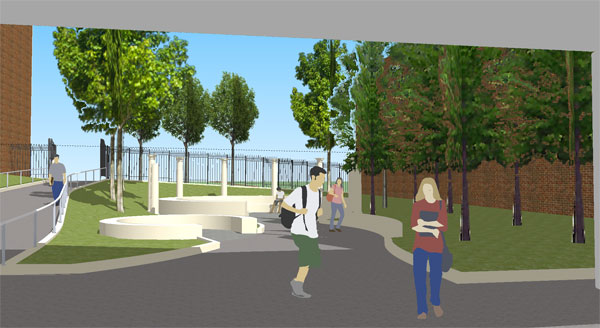 Are you in need of a powerful graphic for a client meeting, public presentation, or fundraising event?  Let Durango Custom Works illustrate your project to build excitement and support.