NEW Bobcat® Mini-Excavator
Have Durango Custom Works tackle your next small excavation project!  We recently added a new Bobcat® Mini-Excavator to our list of equipment and broadened our suite of in-house services.  It has already been put to use performing finish grading work, utility trenching, and concrete preparation.
Back in November, we were able use our new Bobcat Mini to give back to the community.  A group of volunteers at Sunnyside Elementary School, here in La Plata County, were looking to install new playground equipment and a shade structure.  PTA Vice President and local Landscape Architect, Mary Bates, needed 15 holes drilled into clay soil for foundation bases.  Durango Custom Works happily volunteered their time and equipment to help the group complete the job.
---
Winter Services
 
Do you own a second home or vacation property around Durango?  You can count on us to monitor and maintain your property during the winter months and have it ready for your summer return.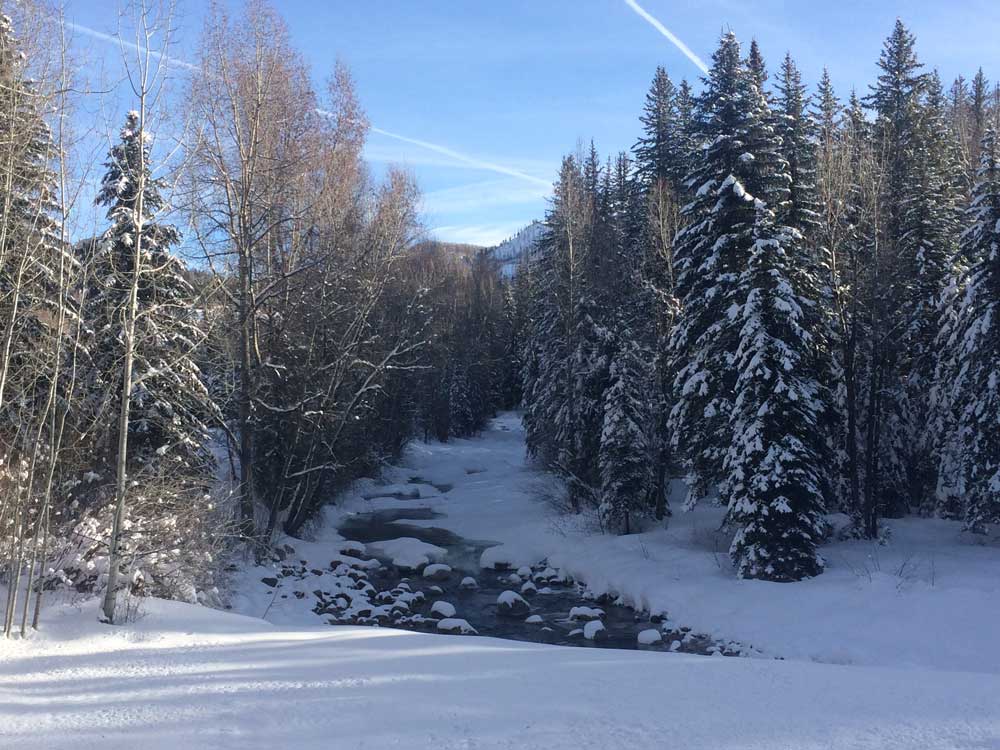 We can provide regularly scheduled or as-needed walk-through inspections to give you peace-of-mind while you are away enjoying warmer climates.  Some items we look for are:
Heating system operational and maintaining minimum interior temperature,
Propane level monitoring
Alarm and CCTV systems functioning
Motion sensor lighting operational
Ice-Melt systems working properly
Plumbing system operational
Lighting operational
Snow removal
---
Design Now for Spring Projects
 
Are you considering upgrades or renovations to your property?  Spring is quickly approaching and now is the time to discuss, design, budget, and schedule your next project.  We will work with you to customize a solution that meets your needs.  Our design team has experience in:
Property Master Planning
Site Design
Decks & Patios, Fire Pits, Outdoor Kitchens & BBQs
Shade Structures, Arbors, Trellises, and Pergolas
Entryways, Decorative Gates & Fencing
Home Kitchens, Bathrooms & Additions
Commercial Tenant Finishes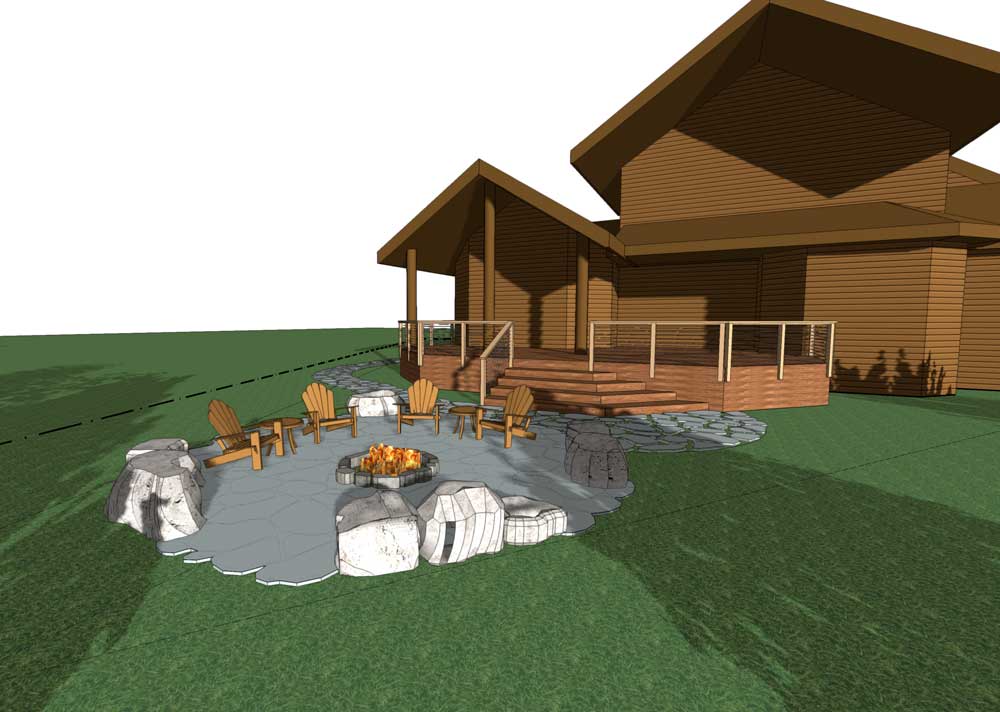 Would you like to see your project before construction begins?  Our design team can also provide 3D modeling, animated walk-throughs, and visualization services so that you are comfortable moving forward from concept development and into construction.